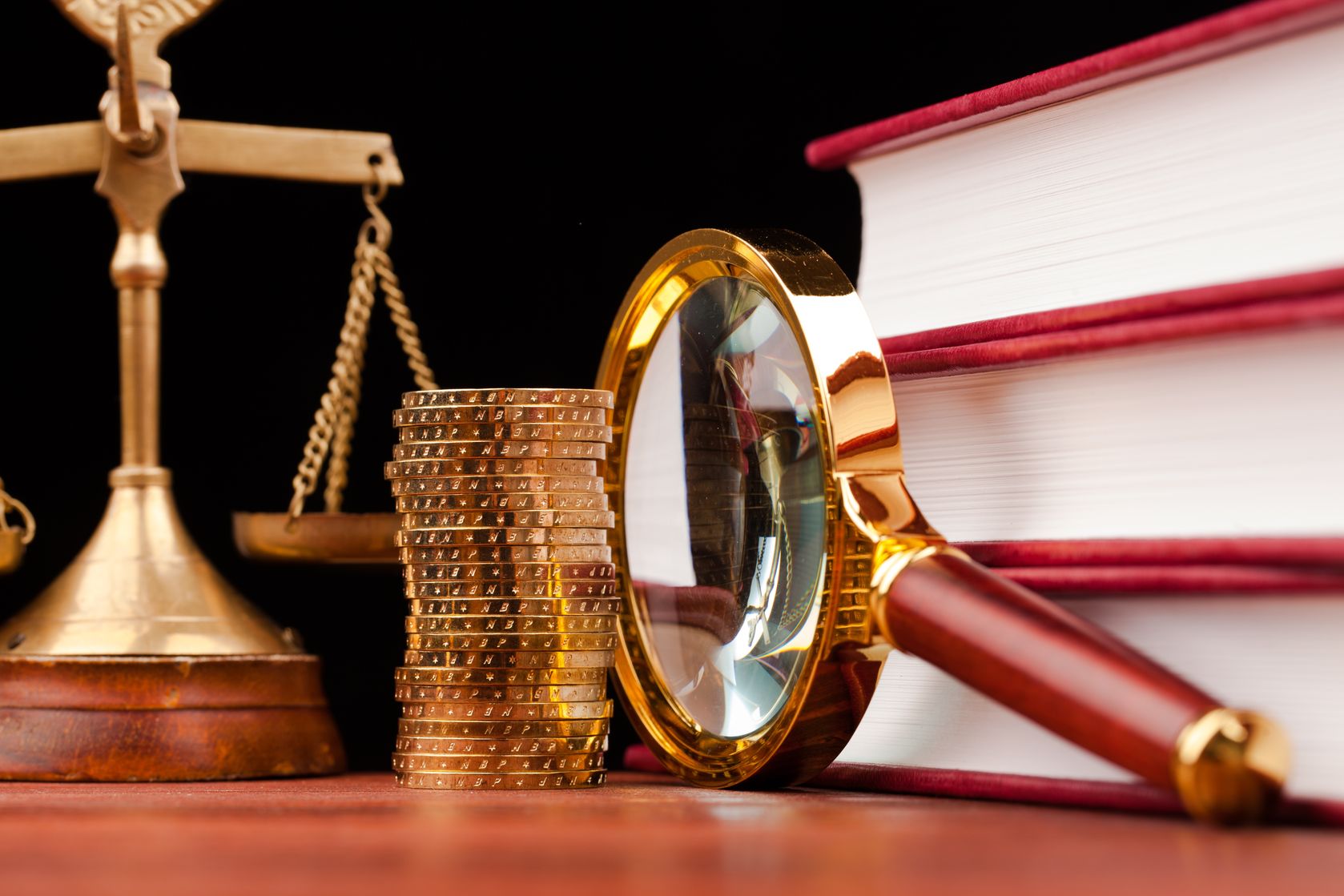 Welcome to Jurimetrics Associates
Jurimetrics Associates is a full service Law Firm based in Chennai, Madurai and Coimbatore. We believe in our commitment as Lawyers to provide the best service to our clients. We have a pool of lawyers having professional experience and they are expertised in different areas of law. We structure our legal service to meet clients' needs. In order to serve our clients in the most effective and efficient manner, before advising on any legal issues, ...
Practice Areas
We provide our legal services as Attorneys & Legal consultants in India in High Courts, District Courts, Tribunals, Forums and all other Courts. We undertake to ensure the best services in various areas of Law and our field of expertise is listed hereunder, Writs, Civil and Criminal Laws Company Law, Commercial Laws and Corporate due diligence Property and Real Estate Laws ...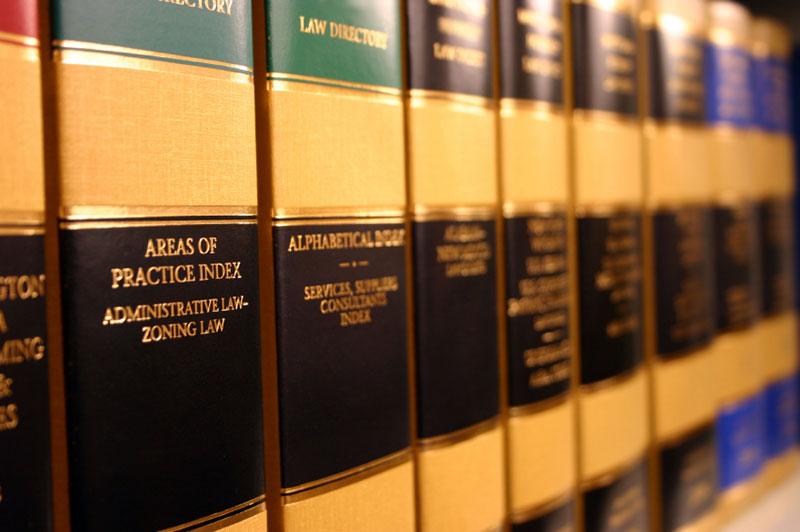 Jurimetrics Expert Team
Our professional team are tailor-made for each individual case assignment so that we do legal research and ensure specialized professional service on the subject matter. Our working style encourages creative and lateral thinking to achieve the right legal solution for our clients in the appropriate time.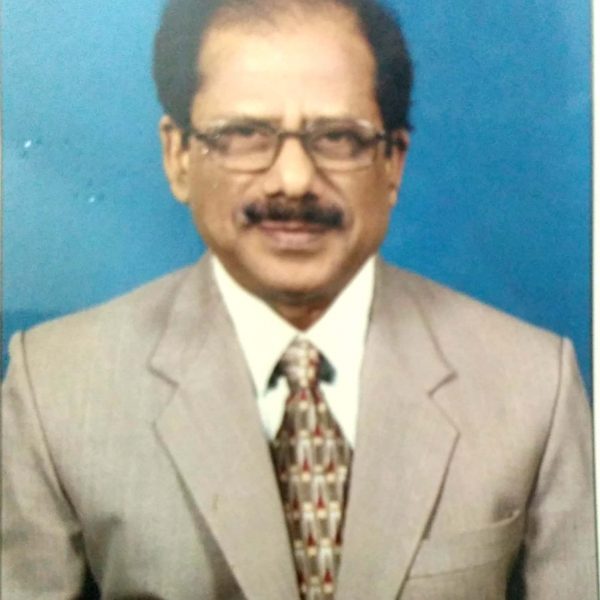 Mr.S.Natarajan – Founder Partner & Senior Attorney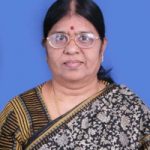 Mrs.Vijayakumari Natarajan – Partner & Senior Attorney
Send a Quick Enquiry to Us
Latest News
May 20, 2019
The exclusion of grandchildren by the impugned Government Order on the basis of the observation of the Full Bench judgment is unreasonable, arbitrary ...
May 10, 2019
In the High Court of Judicature at Madras The Honourable Mr.Justice P.Jyothimani Writ Petition Nos.10310 of 2003 & 4673 of 2004 Petitioners: ...